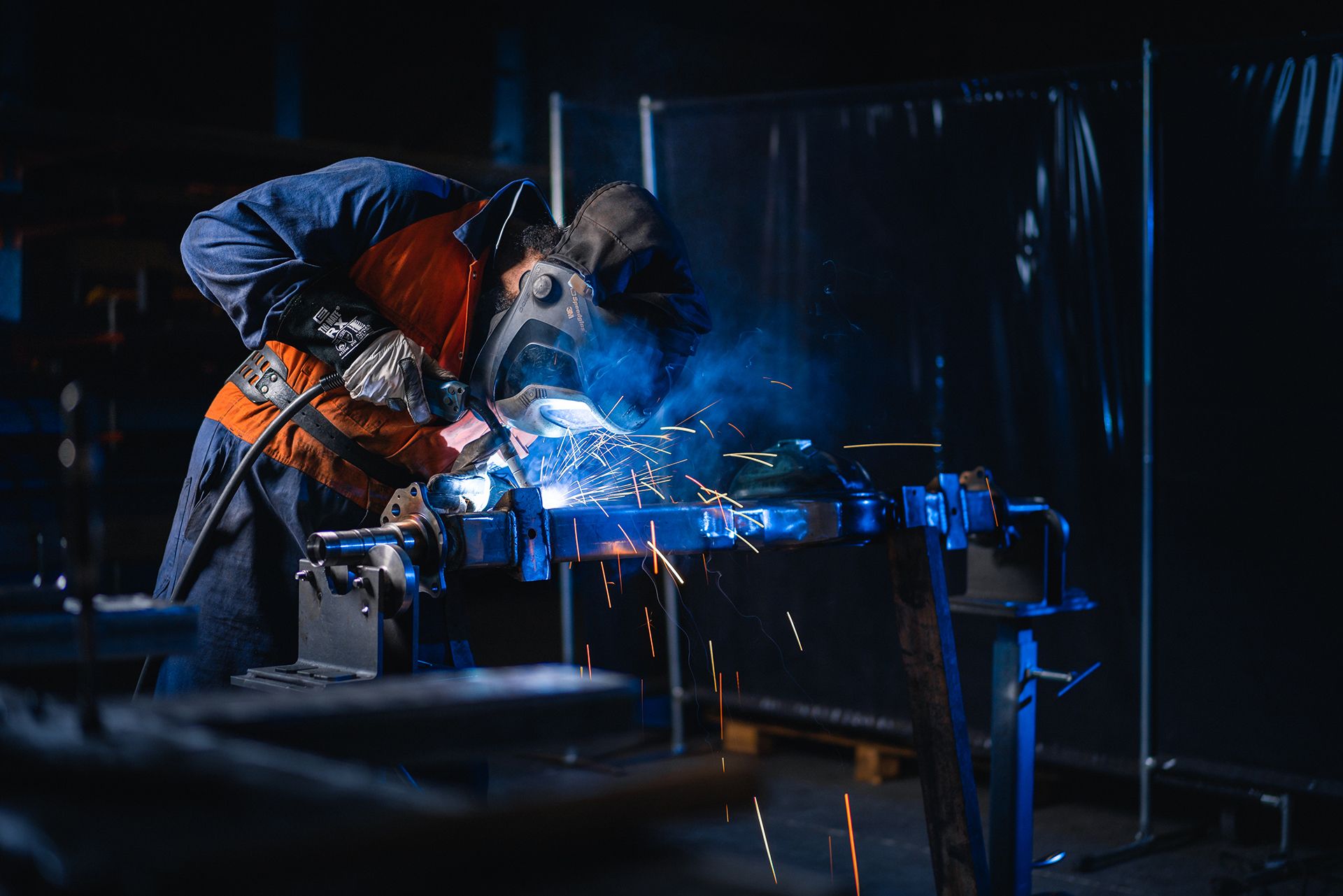 For over two decades, Multidrive Technology has been at the forefront of the off-road vehicle modification industry. With a primary focus on Secondary Stage Manufacturer (SSM) vehicle approvals, our products and services are offered to both fleet and retail customers alike. Nation-wide compliance is offered both pre-registration via SSM approval or post-registration via Vehicle Assessment Signatory Scheme (VASS) certificate.
Backed by the broader Kinetic Group of companies, our business is founded on the principles of in‑house design, development, and manufacturing. With a dedicated design team and expansive fabrication and machining capability, we offer only the very best outcomes.
Based in Geelong, Victoria since the beginning, we are proud of our history and excited for the future. We look forward to servicing the modification requirements of your off-road vehicle.
From extensive vehicle conversions to simple kit products, our goal is to provide safe, practical, and reliably engineered off-road vehicle solutions. In a world of ever-increasing marketing spin, we strive to strip back and focus on practical dealings. We provide what really matters and never compromise on quality, nor should you!
Your requirements are met with our passion. As avid off-road enthusiasts, we speak your language and transform your ideas into reality.
We understand that our decades-long reputation did not come easily. Standing behind our core values allows us to light the path and follow every customer journey to its destination – success!
"Called up to order a child restraint kit. Didn't have it in stock, said they would call me back when production run had finished. Couple days later they called me back. I purchased over the phone and less then 24 hrs later it was on my doorstep. Just in time for the long weekend. Legends!"
"I recently got a chassis extension, GVM upgrade and track correction on my new 79 series dual cab land cruiser. The customer service was great, staff provided me with advice and was prompt and punctual. Professional staff provided a great experience. Thanks for a neat and quality job!"
"Got the Tru Tracker for my troop carrier. Very happy with the product and the service. Thanks a lot guys"
"79 Series Rear axle extension, GVM to 3950kg, Ripper tray body and Pod. Great job, 10/10 You get what you pay for."
"Fantastic customer service and great quality products. Thanks Multidrive."